Video Examples
Here are just a few examples of the many types of videos I have done.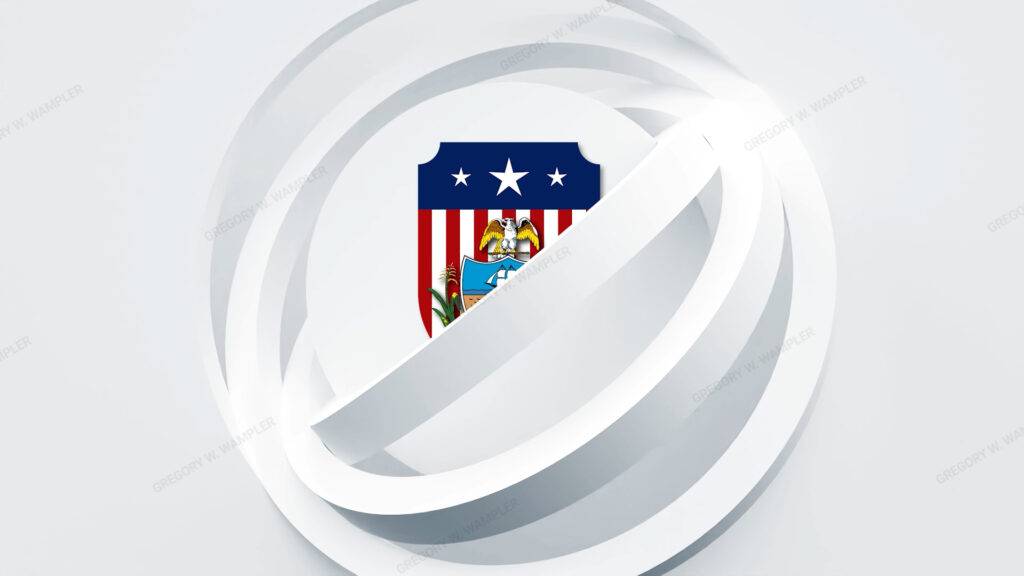 Local Organization Video Intro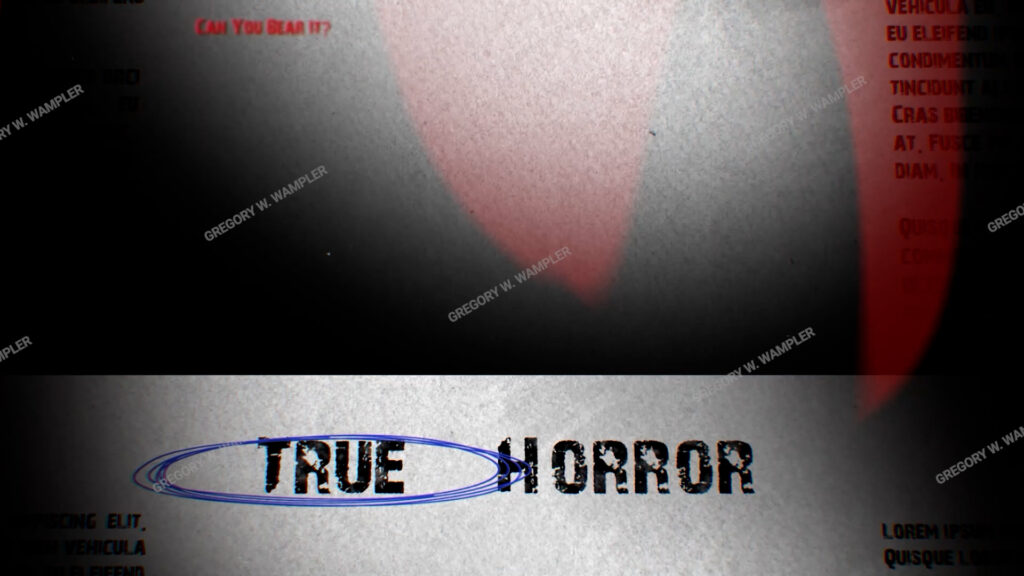 Horror Story Video Intro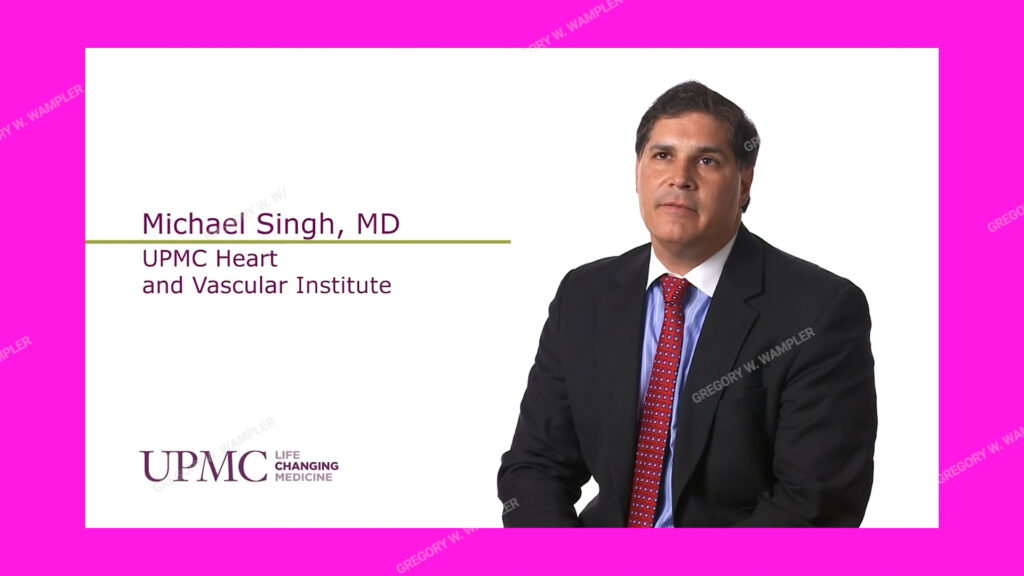 Health System Story Video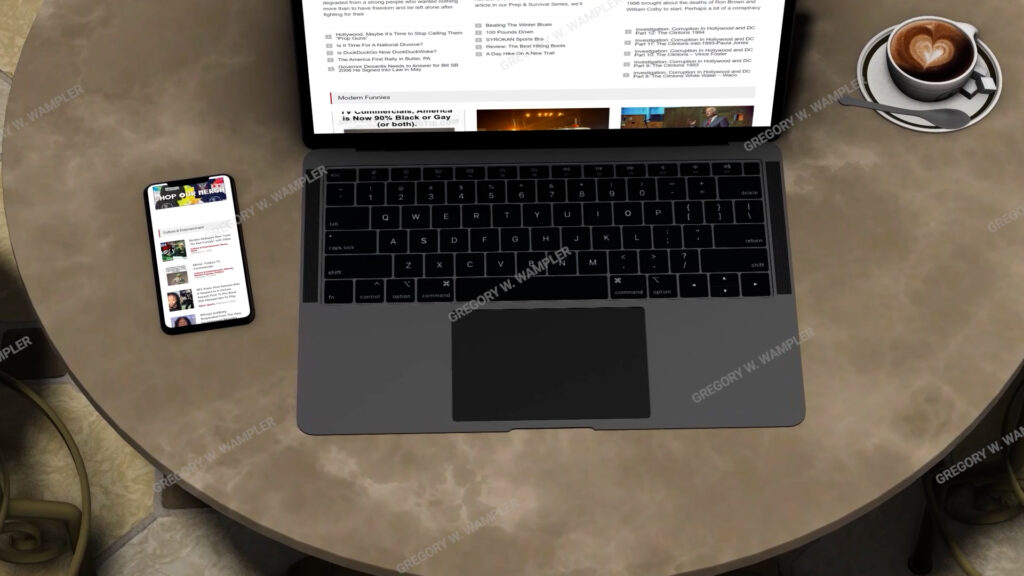 Promo Video For a Media Company's Website Redesign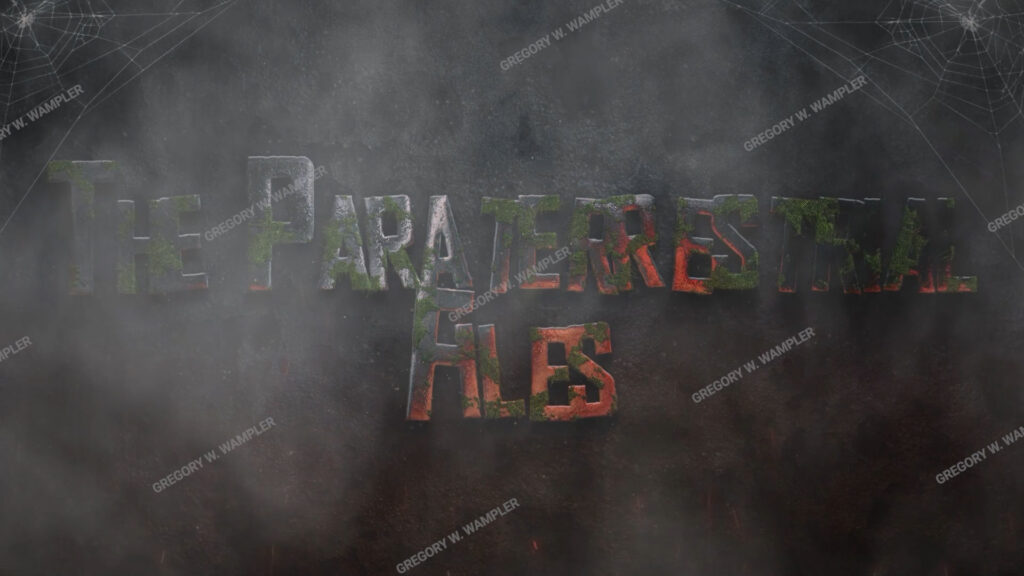 Ghost and Alien Investigators Video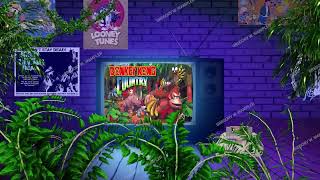 Visualizer for Video Game Soundtrack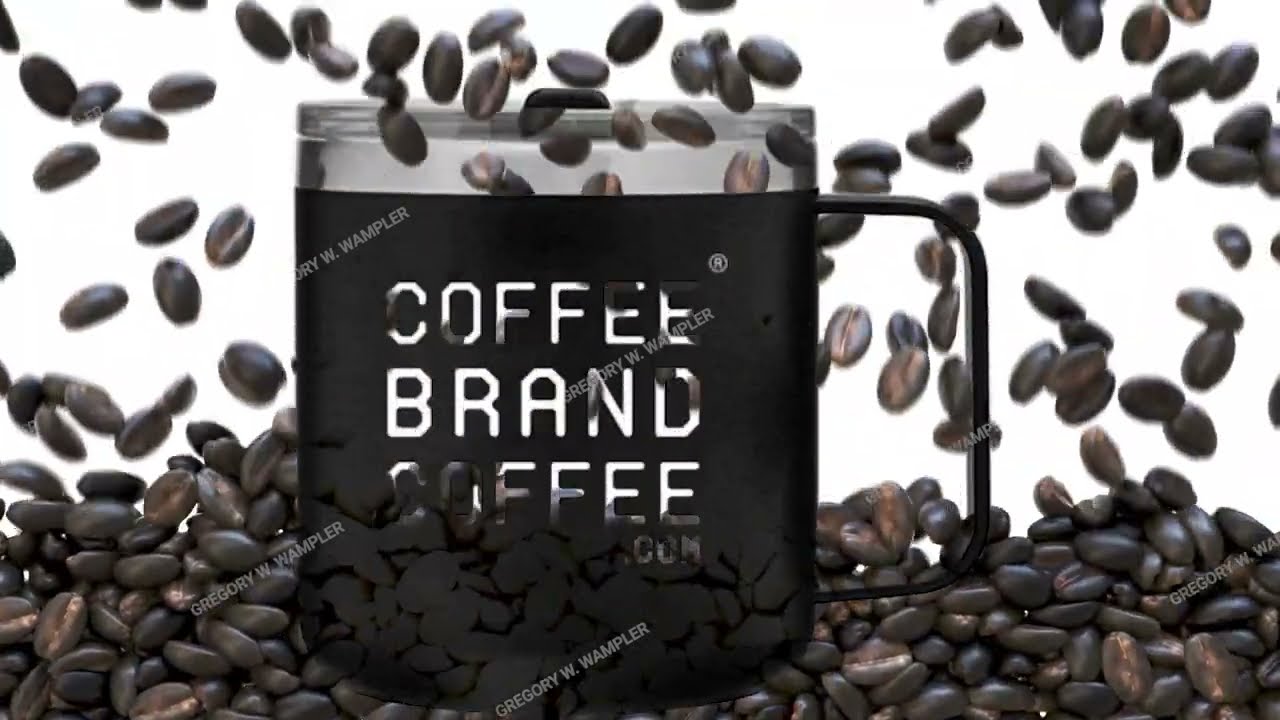 Coffee Brand's Social Media Video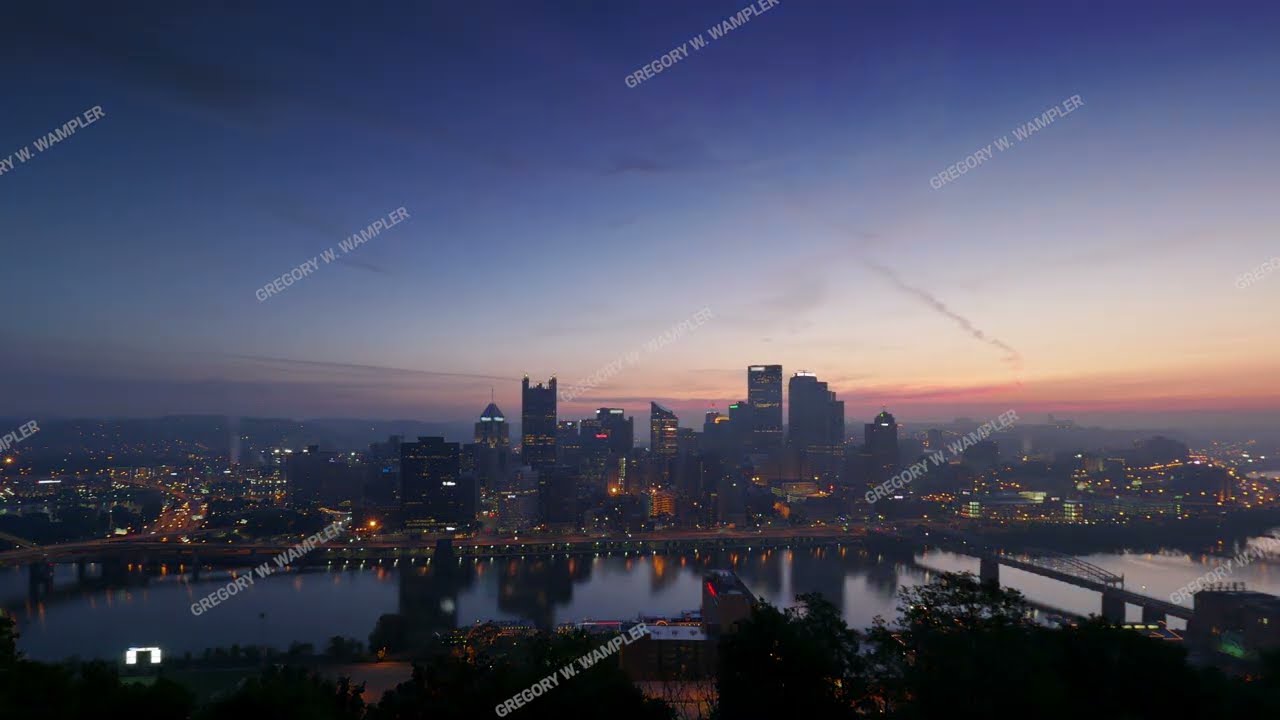 Pittsburgh, PA Footage Video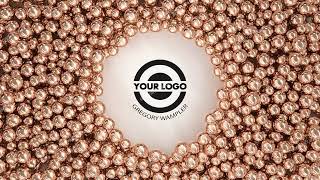 Bouncing Golden Spheres Logo Reveal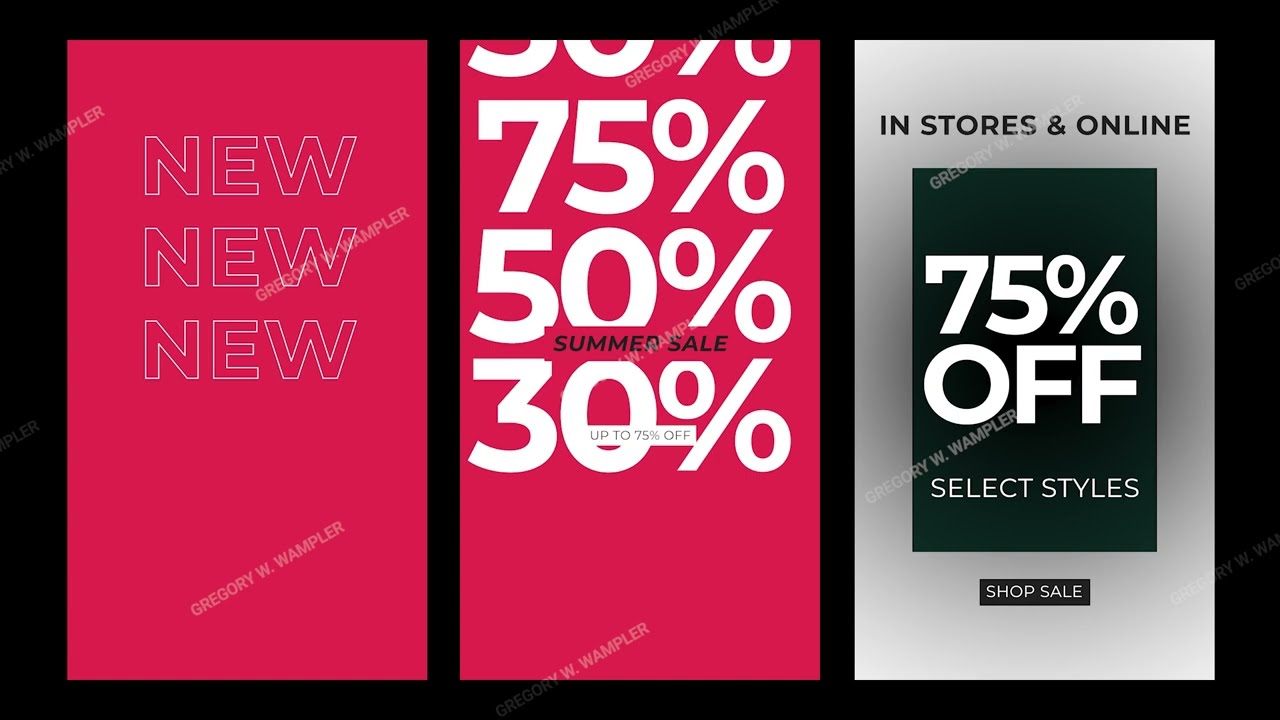 Store Sale Instagram Story Collection Video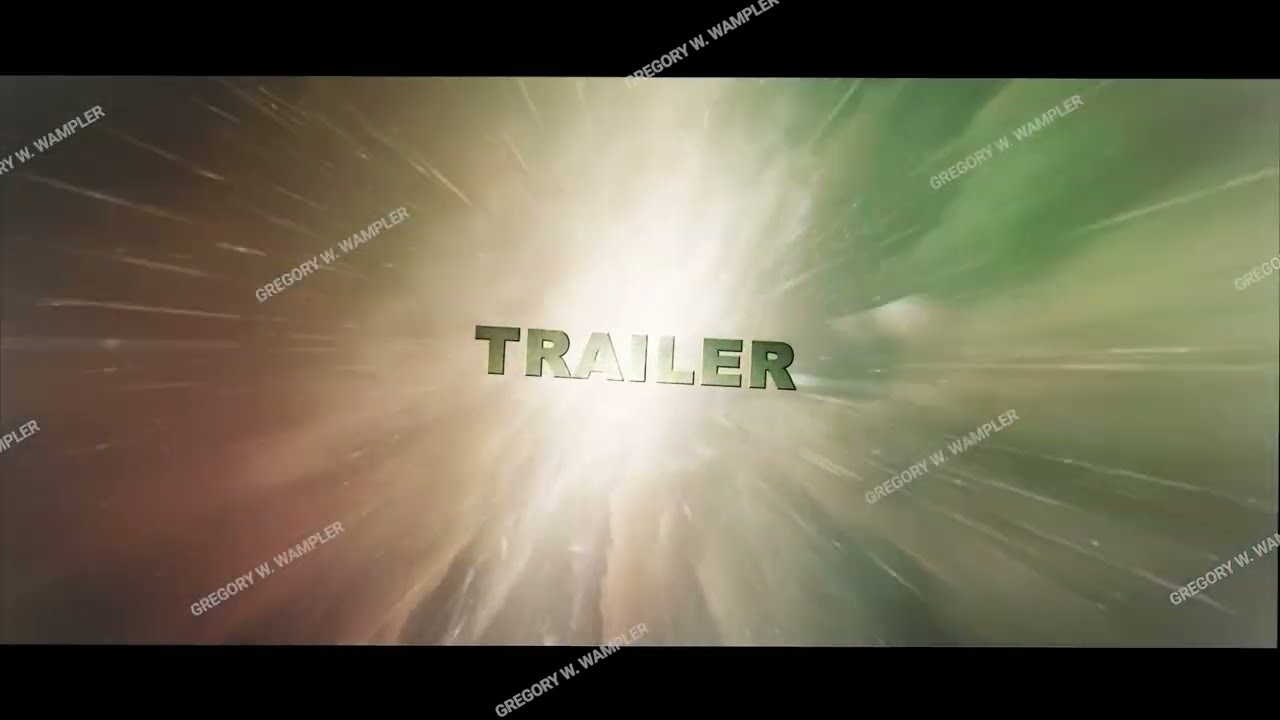 Cinematic Space Trailer Intro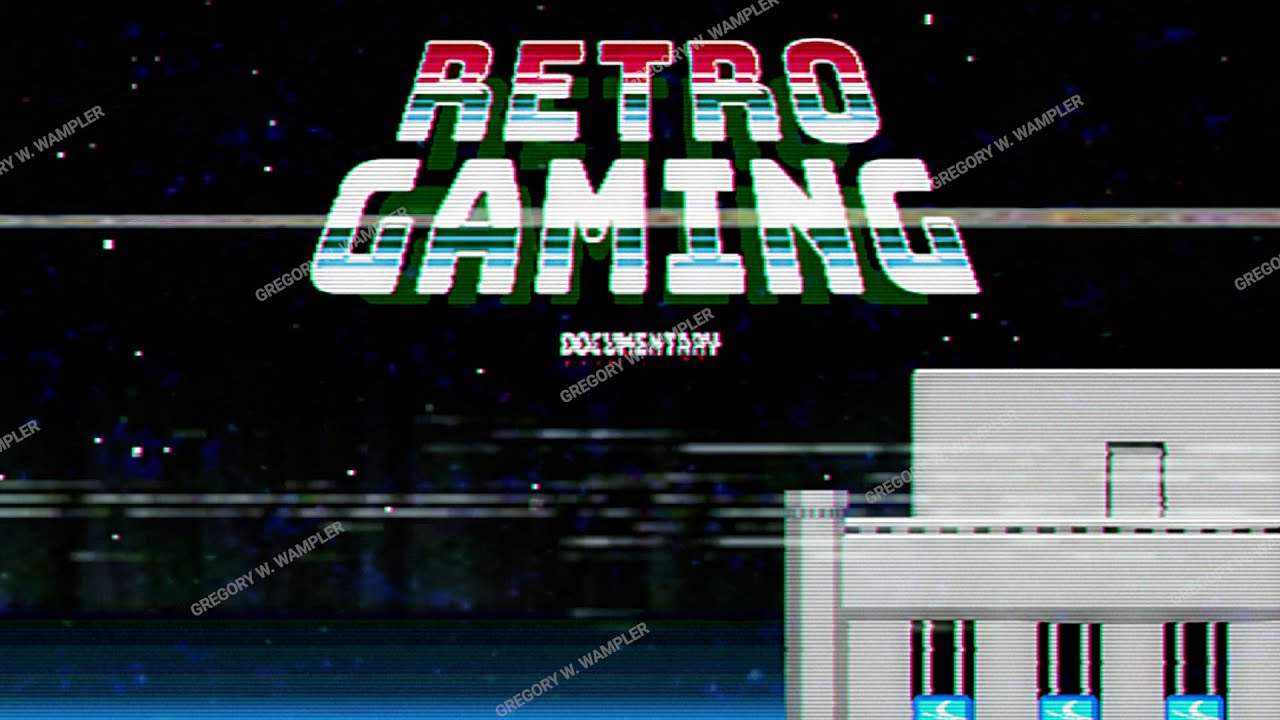 Retro Gaming Documentary Promo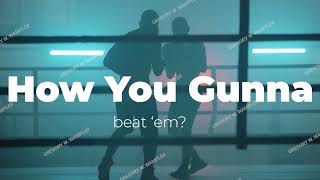 Music Video/Motivational Video
Image/Graphic Examples
Some image designs I have made for brands, companies or just for fun.

More examples upon request.