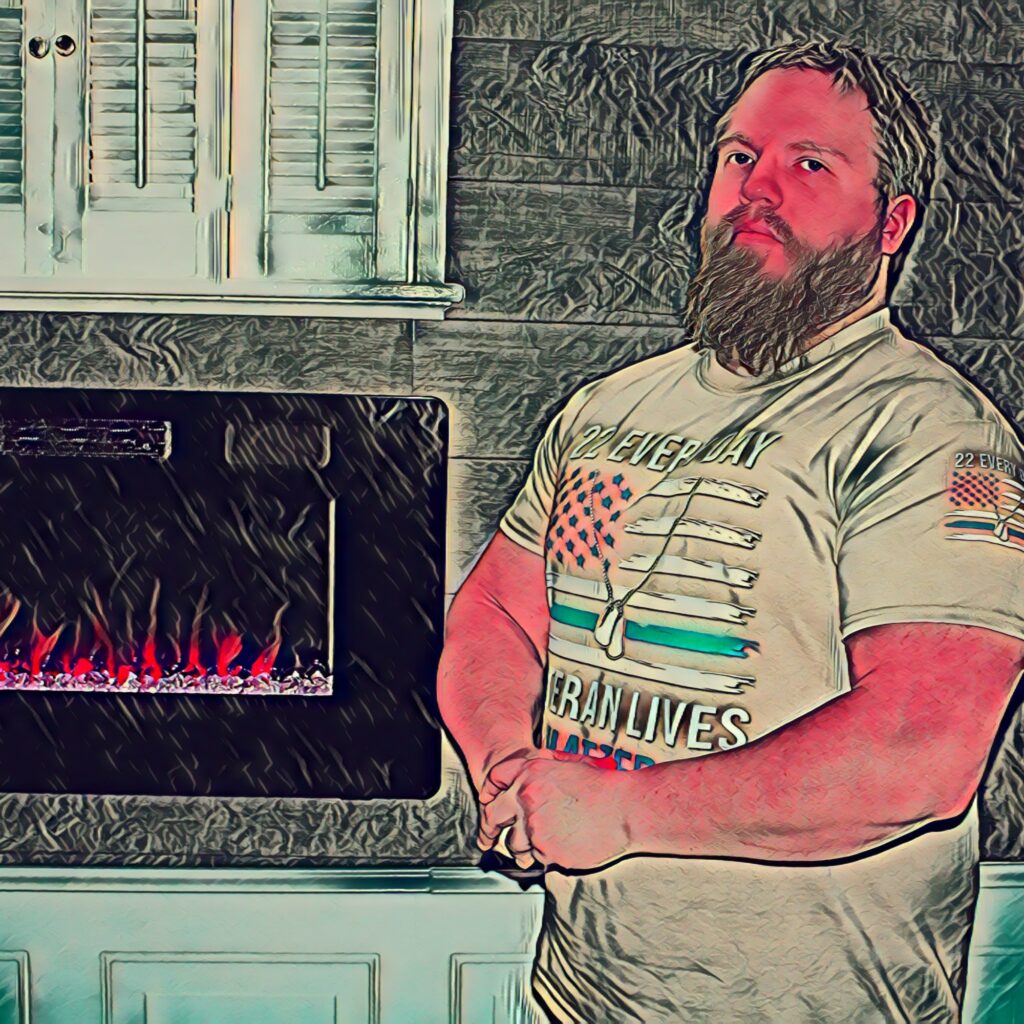 Video Editing and Production, Plus More
I have a passion for video editing and production. I've worked for big and small companies as well as freelanced on my own time.
On top of this, I have experience in videography, photography, coding, web design and writing.
Contact me below for my full resume or you can scan my QR code for my digital business card.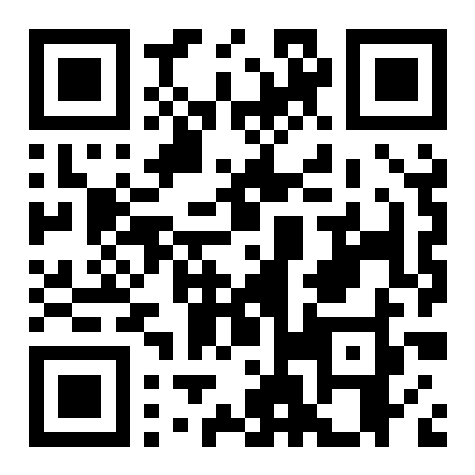 My Experience
Video Editing/Production (Premiere Pro, After Effects, Spark, Rush, DaVinci, Final Cut, Corel) – 8+ Years
Sound Editing/Production (Audition, Audacity, GarageBand, MAGIX, Mixcraft, Sound Forge) – 6+ Years
Image Design/Photography (Photoshop, Illustrator, Corel, GIMP, PhotoScape) – 8+ Years
Web Design/Development – 10+ Years
Other Coding/App Development – 4+ Years
Social Media Marketing/Analytics – 5+ Years
Contact Me